Warehousing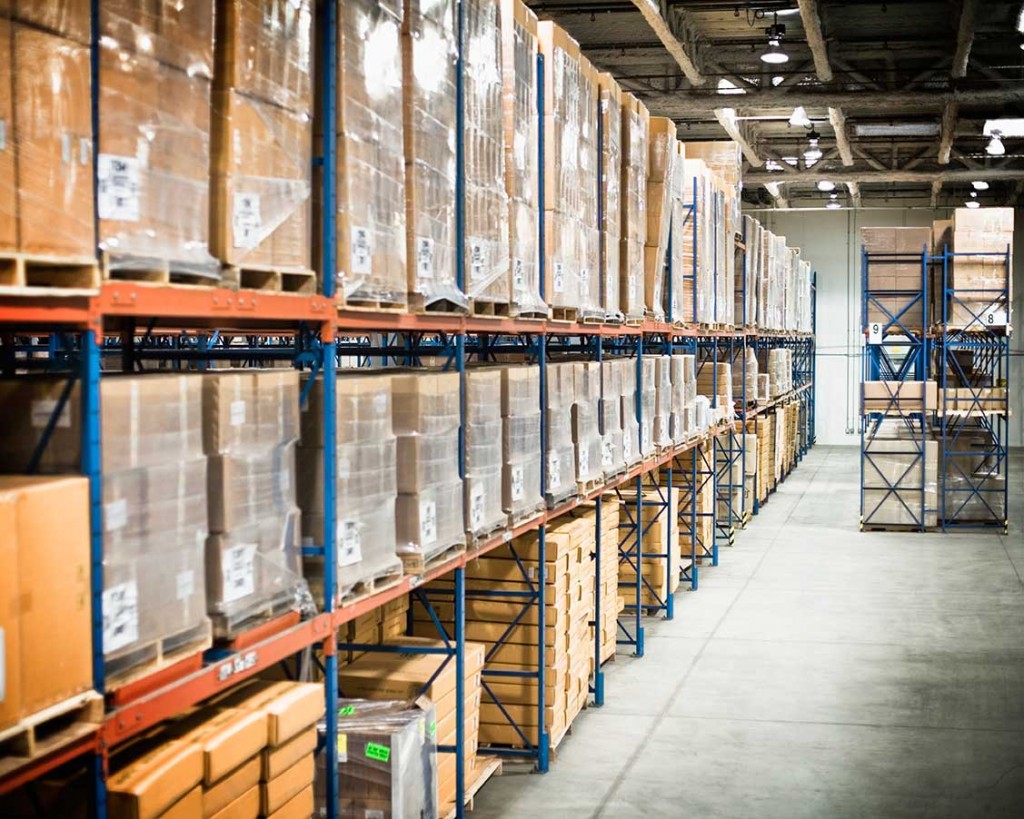 Dairyland Packaging is one of the only suppliers who offer our customers a service unmatched in the marketplace… warehousing. Never shut your plant or production down again . With our warehousing program, you can now get your packaging in days, instead of weeks or even months. Help reduce costs with bulk buying, and not having to worry about minimum orders due to floor space restraints.
Our warehouse can accommodate everything from poly and stretch film, to corrugated boxes and multiwall bags. We also have a Clean Room available for any food-grade packaging as well. Let Dairyland Packaging help you with our Warehousing Program, and you can start getting "just-on-time" deliveries as well.
Custom Packaging Solutions

Don't settle for something "close." Let our team of packaging specialists help design the perfect packaging solution for your specific application. We are Dairyland Packaging have over 30 years of experience in all facets of packaging, and pride ourselves in making sure you get what you need… every time.
Whether it's working directly with your plant, spending time in production, consulting with your graphics department, or bringing in our manufacturers… Dairyland Packaging will make sure that you have the right packaging solution for your product, because that's what we do.